Quick links: Create an account! Take our quick survey! Purchase a yard sign!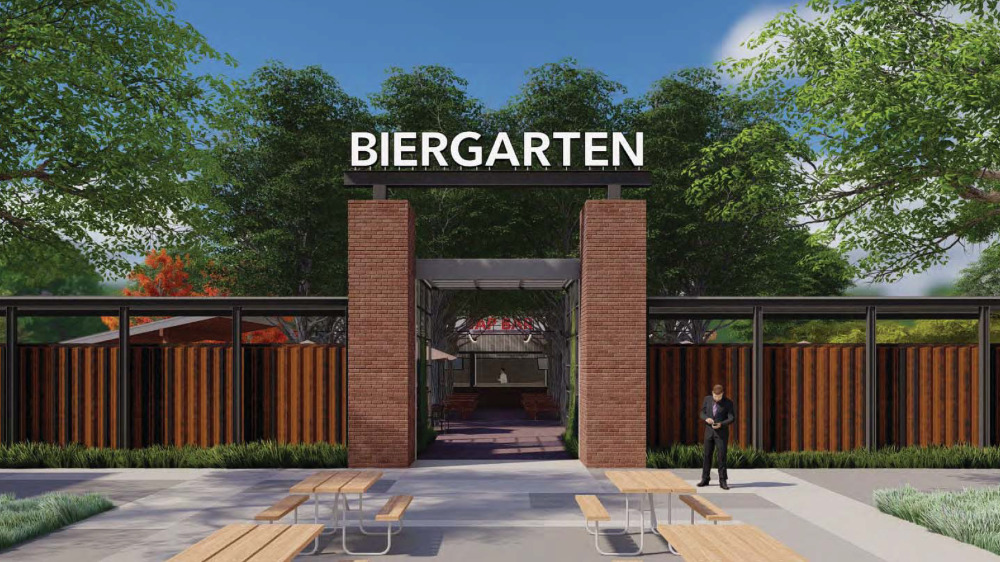 Spring Neighborhood Meeting, March 6th from 4:30-6pm


Join us for our Spring Neighborhood Meeting and get a look at the Old 75 Biergarten in the Richardson Restaurant Park. We'll go over plans for the year, elect Board Members, and meet our neighbors.

We'll also hear from Clay Eiland about progress on the Eiland Coffee location at James and 75. We've invited the city council members to mingle before the meeting, if you'd like to speak with them.

RHNA was involved in the process of getting the biergarten and, now that it's here, we want to see them succeed! Come check it out with us.


---



Supporting Our Neighborhood & Strengthening Our Community



Richardson Heights Neighborhood Association is a volunteer group of neighbors who love Richardson Heights and want to make it even better. What do we do? We connect people.



We sponsor social events where you can get to know your neighbors, like Movie in the Park, an Easter egg hunt, Flag Day, and a spring garden tour.

We promote neighborhood safety by supporting events like the National Night Out party that connects neighbors with our police and fire departments.

We connect with city government and local development. We keep an eye on City Council meetings and invite Council Members to all our big events. We've been in conversations with developers on projects that border our neighborhood.

We organize volunteer Block Captains to look out for current residents and welcome new residents.

---

If you'd like to support Richardson Heights, we'd love for you to

join us

.


Create a free

account at the top of the page to receive neighborhood communication. You can become a paid member for only $25 per year!