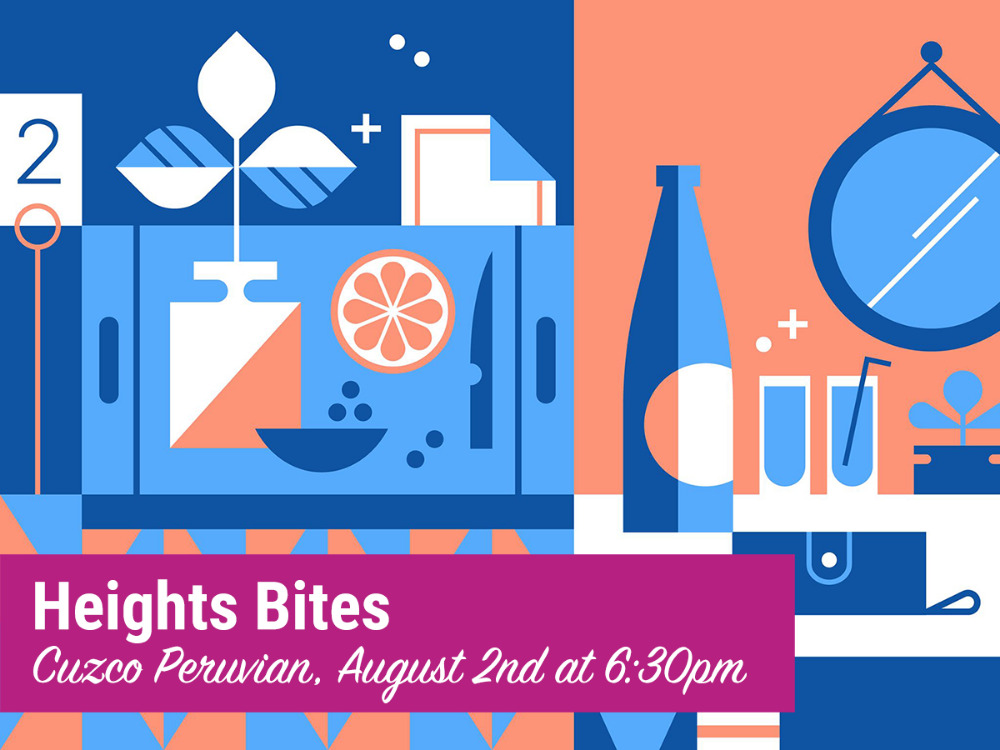 Heights Bites
August 2nd, 6:30pm @ Cuzco Peruvian Restaurant
Our local restaurants made it through some big challenges over the past few years. Let's show them our support!
Introducing our new Summer dining series: Heights Bites. Every other Tuesday, we'll spotlight a different local restaurant. (Tuesdays can be one of the lowest-attended nights for restaurants.) Come share a table with us! Feel free to get a table for yourself or even order pick-up.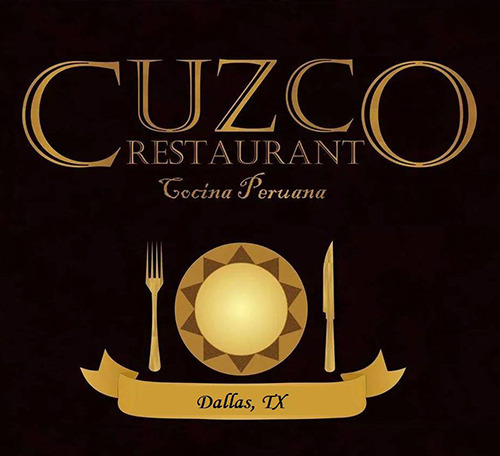 Our featured restaurant this time is Cuzco Peruvian Restaurant, a relative newcomer to Richardson Heights, but established in the area!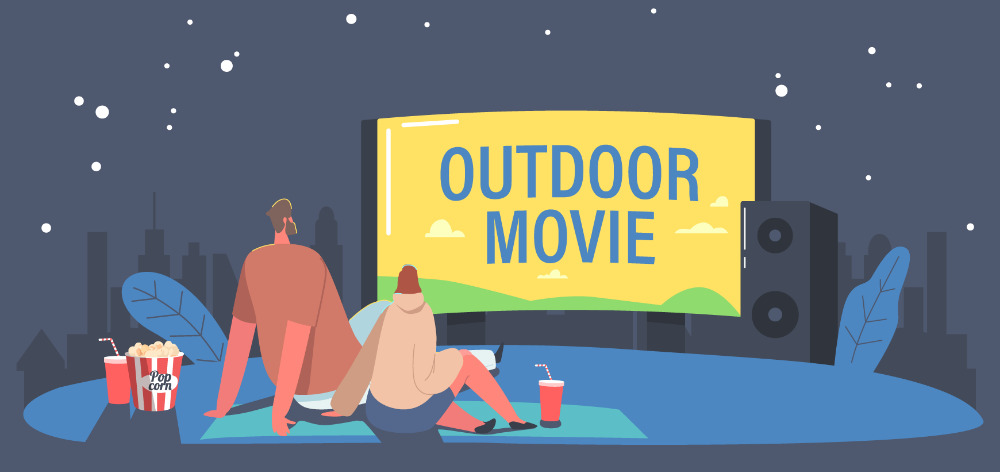 Movie in the Park - Mark Your Calendar!

Since we met our 2022 membership goal, we're able to offer a
free movie night at Durham Park on September 10th!
The votes are in and the movie is: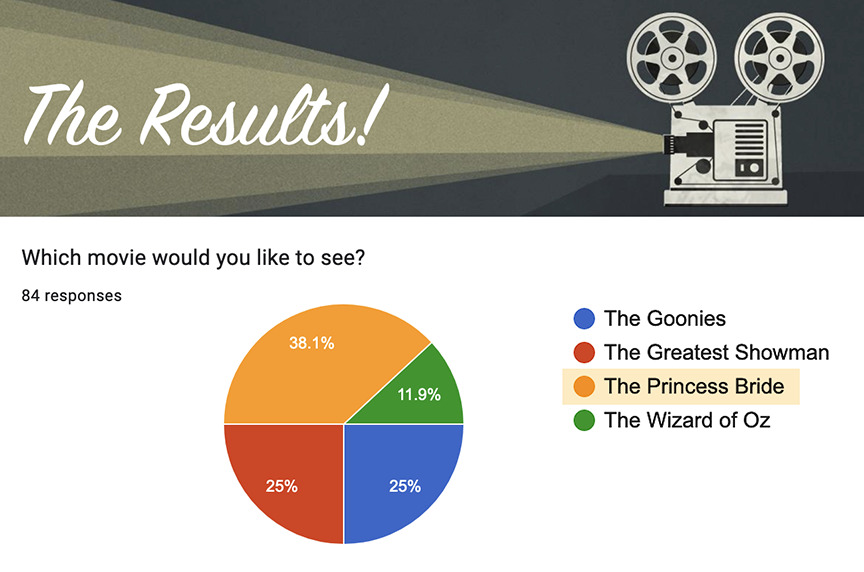 We'll have a full setup with an inflatable screen, projector and speakers. Bring chairs or blankets to sit in the grass and enjoy a family-friendly movie. This will be open to everyone! If it's a success, we can look at making it an annual event.


We'll also be looking for sponsors, so if you know a small business that would like to reach our community, they can contact
[email protected]
Supporting Our Neighborhood & Strengthening Our Community

Richardson Heights Neighborhood Association is a volunteer group of neighbors who love Richardson Heights and want to make it even better. What do we do? We connect people.

We sponsors social events where you can get to know your neighbors, like pie parties, an Easter egg hunt, Flag Day, and a spring garden tour.

We promote neighborhood safety by supporting groups like Crime Watch Patrol and participating in National Night Out block parties that connect neighbors with our police and fire departments.

We connect with city government. In 2021, we spoke on behalf of Richardson Heights at two City Council meetings and one zoning meeting. In the past, RHNA has been involved in the creation of Durham Park and local development.

We organize volunteer Block Captains to look out for current residents and welcome new residents.



If you'd like to support Richardson Heights, we'd love for you to

join us

.

Create a free
account at the top of the page to receive neighborhood communication. You can become a paid member for only $20 per year!