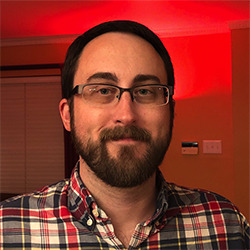 PRESIDENT
Travis Bond

Two days after we moved into our house, our neighbors invited us to a block party. It really set the tone that Richardson Heights was a community-oriented neighborhood. That was more than 14 years ago and I still hear from new arrivals about how friendly everyone is. Have you ever told your friends or family about all the perks of living here? The Garden Tour, Movie Night, a local park, Alamo theater right around the corner! They're always jealous.

A few years ago, I realized that if I thought Richardson Heights was special, I should work to keep it that way. I joined RHNA because I was excited at the potential of over 800 households sharing ideas, connecting at events, and looking out for each other. Now I want to make others feel as welcomed here as I was.

---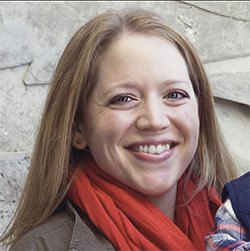 SOCIAL
Bethany House

---




ENVIRONMENTAL
Alissa Andon

I've lived in the Richardson Heights neighborhood for over 10 years now. I was originally drawn to the neighborhood because of the great things I had heard about Richardson from others who lived in or around Richardson Heights. Well cared for homes, people spending time outside, local restaurants and shops whose owners are strong supporters of the neighborhood; all of these are just some of the reasons I love Richardson Heights.

I joined RHNA because I wanted to do my small part to help support the neighborhood I live in. Being able to enjoy events such as Movie Night at Durham Park is reason enough for me to continue to support Richardson Heights by joining RHNA.

---

MEMBERSHIP
Open

COMMUNICATION
Open

CIVIC OUTREACH
Open

SECRETARY
Open


If you're interested in any of the open board positions or want more information, send us a message here.